We invite you to visit at COSMETICS BEAUTY HAIR 2021 to get the latest information about the beauty!
Manufacturers, importers and distributors of cosmetic, body care and hairdressing products, equipment and furniture will exhibit at COSMETICS BEAUTY HAIR, unique offers, in the season's trends and anticipating next year's directions.
Cosmetics Beauty Hair 2021 is organized in a unique way, both in Pavilion B1, in the Romexpo Exhibition Center, and on a virtual platform specially created to facilitate your direct interaction with exhibiting companies wherever you are!
Therefore, you will meet professionals in the beauty industry, salon managers who wish to establish new supplier-purchaser business relations, as well as manufacturers or importers looking for distributors to sign contracts with, even from the comfort of your own home. Moreover, you will be able to purchase professional cosmetic products and equipment for beauty salons, spas, cosmetic and dermatology salons.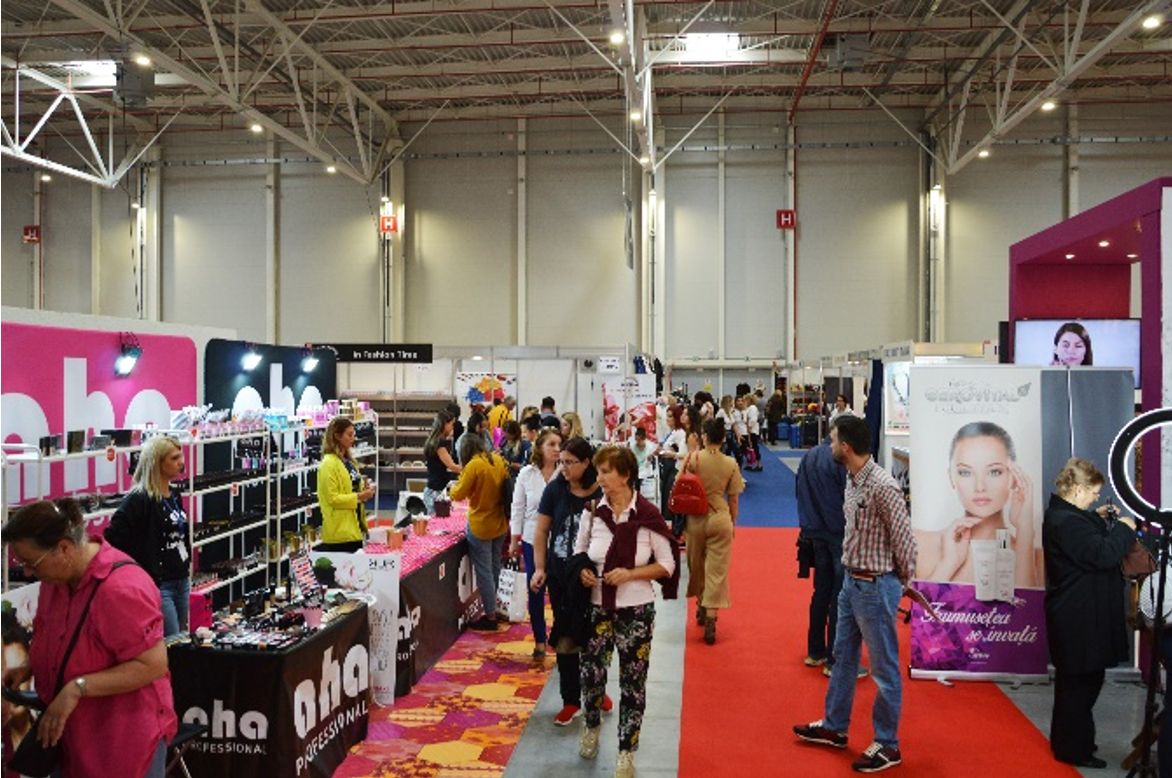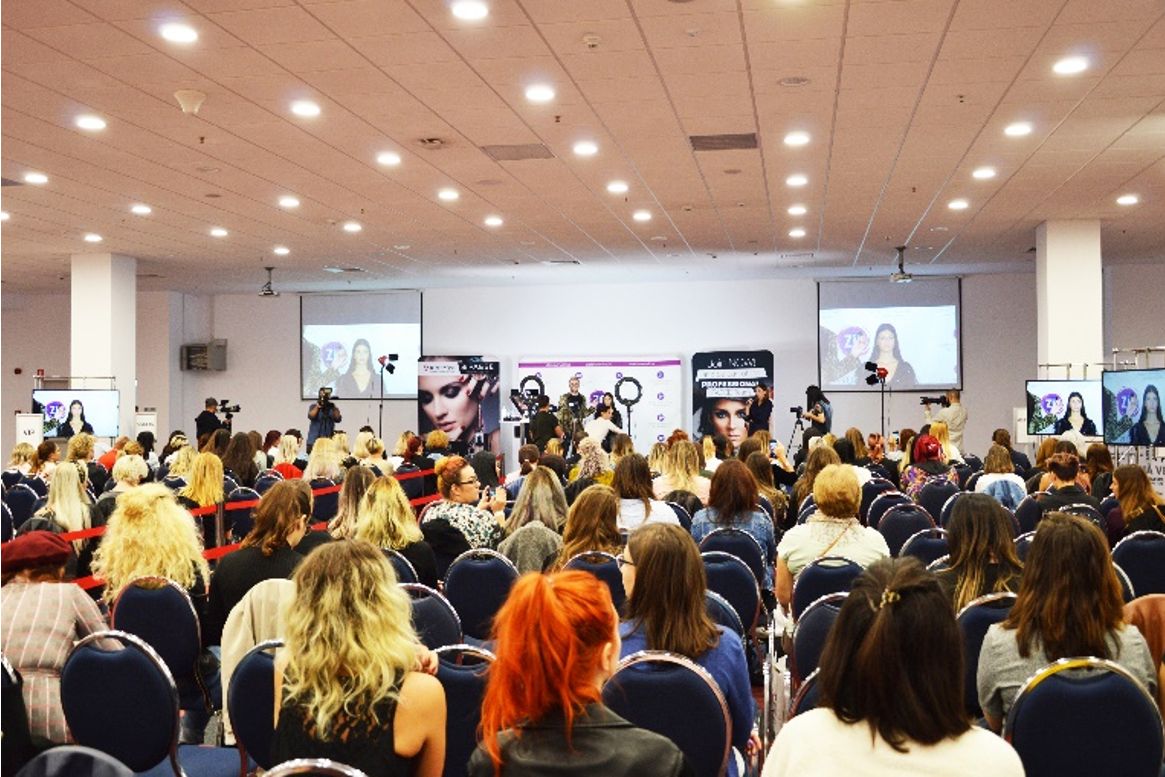 Visiting hours:
23th-25th of September 2021 between 10 a.m. and 6 p.m.
26th of September 2021 between 10 a.m. and 4 p.m.
Pedestrian and auto access: Gate B
Visitor access is free and will only be allowed to people who:
have proof of vaccination
which are between the 15th and 180th day after the confirmation of the infection and is proved by a medical document
have the negative result of a PCR test, not older than 72 hours or a rapid antigen test not older than 48 hours
For your health safety, at the entrance B there will be a verification area, where the access documents to the fair will be checked, according to the regulations in force applied to all events.
In the verification area we provide a medical point where you can take a quick test for access to the fair.
Parking price: 5 lei / hour
ROMEXPO GENERAL CONDITIONS
For more details regarding the general, technical and participation conditions ROMEXPO click here
For more details about the Cookies Policy of the site click here
For more details regarding the terms and conditions of use of the Romexpo site click here
For more details regarding the protection of personal data click here