We invite you to visit COSMETICS BEAUTY HAIR 2023 in order to get the latest information in beauty domain!
Manufacturers, importers and distributors of products, equipment and furniture for cosmetics, body care and hairdressing are present at COSMETICS BEAUTY HAIR, with unique offers, in the trends of the season and anticipating the directions of next year.
Cosmetics Beauty Hair 2023 is organized in Hall B1, where you meet specialists in the beauty industry, salon managers who want to establish new supplier-buyer relationships, as well as manufacturers or importers looking for distributors with whom they can conclude a contract, even from the comfort own house. You will also be able to find professional cosmetics and equipment for beauty salons, spas, beauty salons and dermatology.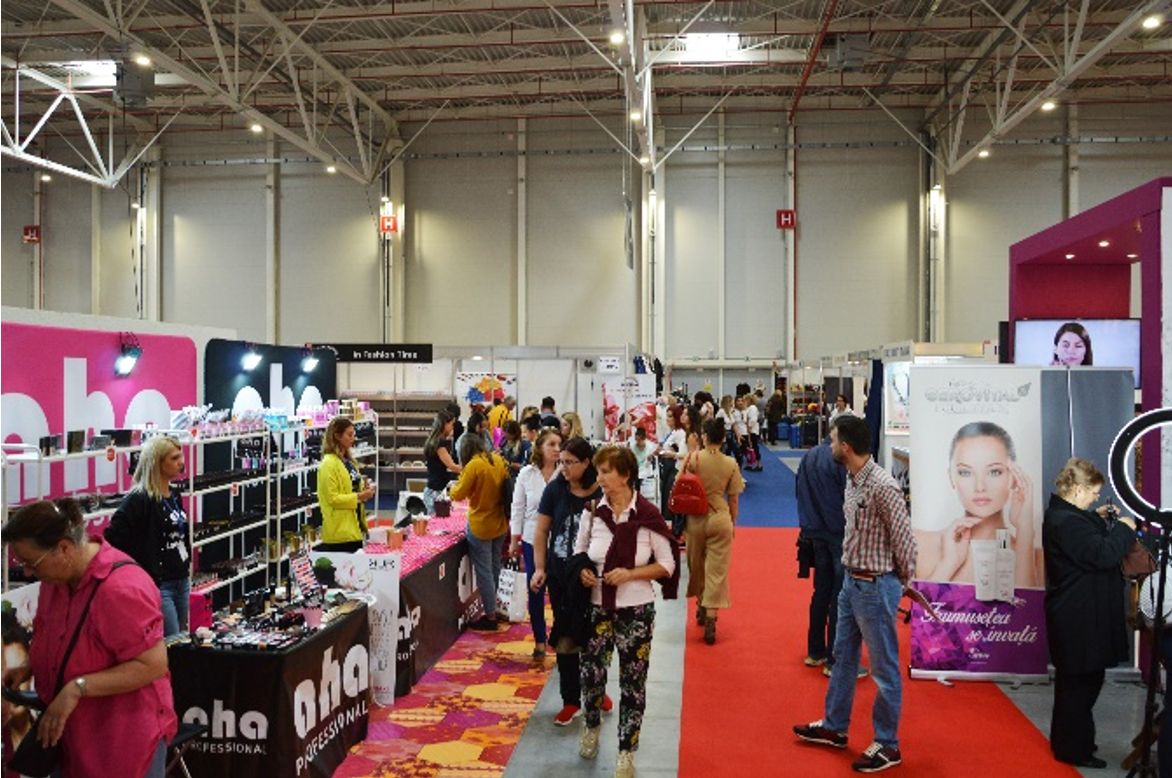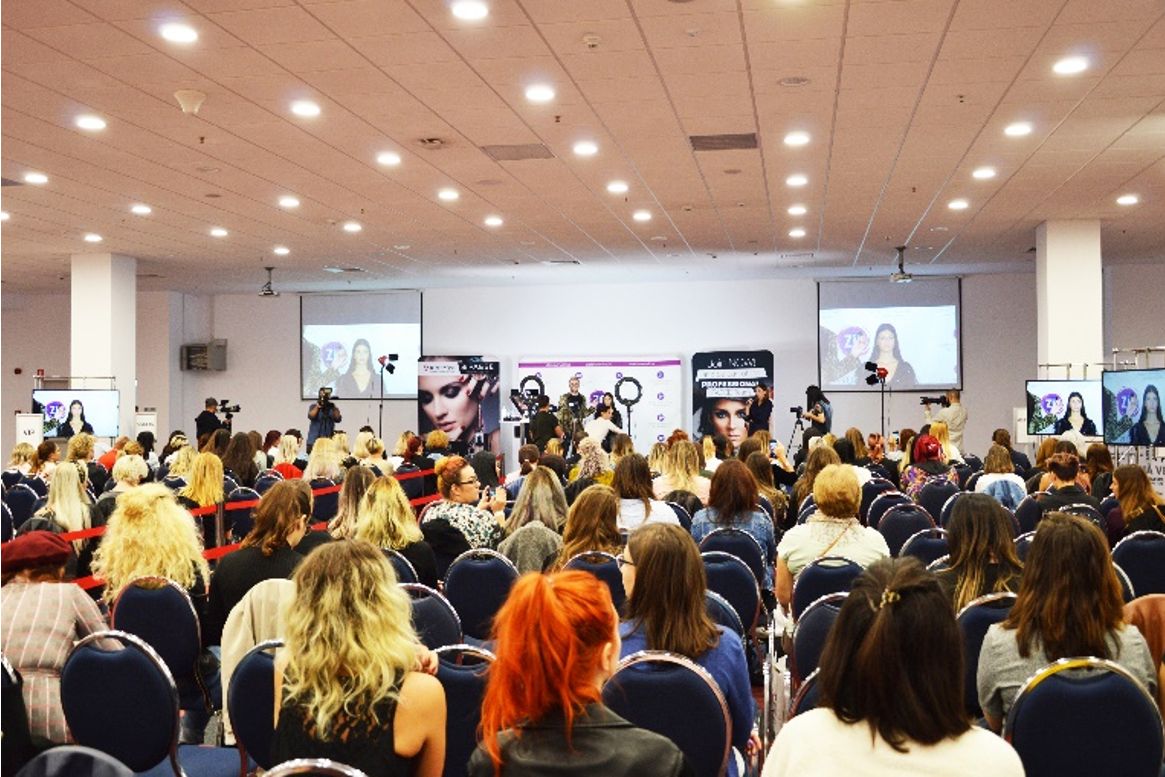 Visiting hours:
21 – 23.09.2023 (Thursday – Saturday): timetable 10:00 a.m. – 06:00 p.m.
24.09.2023 (Sunday): timetable 10:00 a.m. – 04:00 p.m.
Access for visitors: A and B Gate
Entrance ticket: 10 RON/day
Auto Access: B and C Parking
Parking tariff: 5 RON/hour
ROMEXPO GENERAL CONDITIONS
For more details regarding the general, technical and participation conditions ROMEXPO click here
For more details about the Cookies Policy of the site click here
For more details regarding the terms and conditions of use of the Romexpo site click here
For more details regarding the protection of personal data click here