Participate in the COSMETICS BEAUTY HAIR 2020, leading event on the Romanian cosmetics industry market!
COSMETICS BEAUTY HAIR has grown from year to year, achieving its goal to be a reference for professionals from this industry. Through each edition organized, Romexpo has offered its entire support to the exhibiting companies so that their participation at COSMETICS BEAUTY HAIR would meet the visitors' needs. Therefore, novelty, professionalism and business atmosphere are the key elements of each edition.
Having a complex thematic, that covers each sector of the cosmetics industry, the exhibition gathers manufacturers, importers and distributors of cosmetic, body care and hairdressing products, equipment and furniture.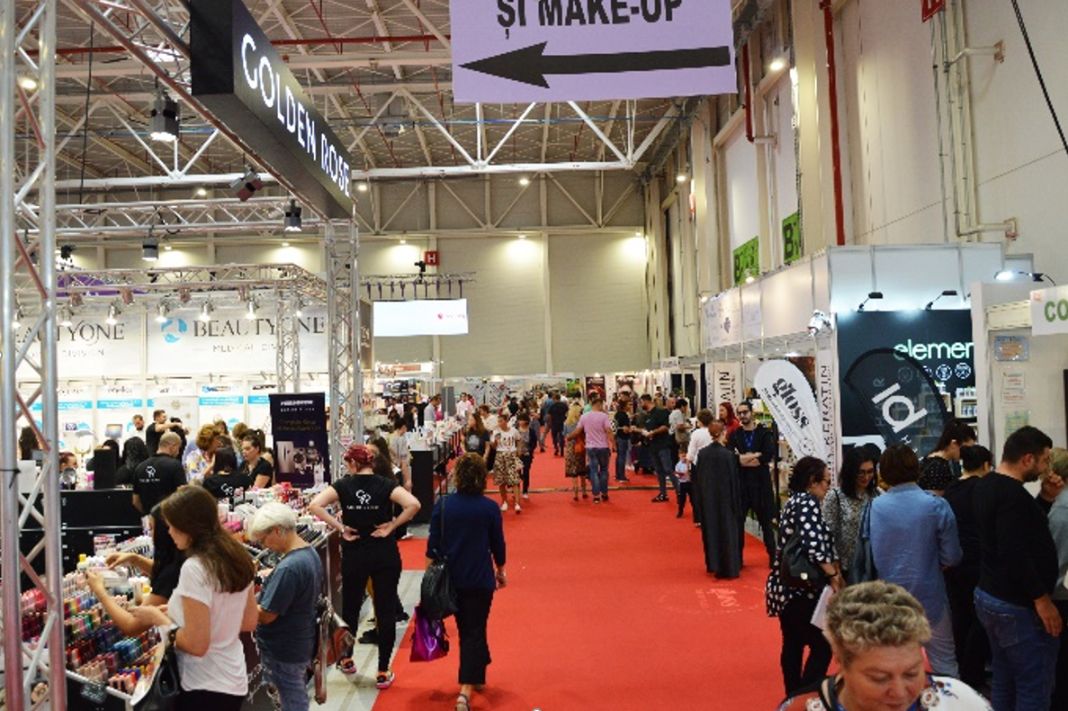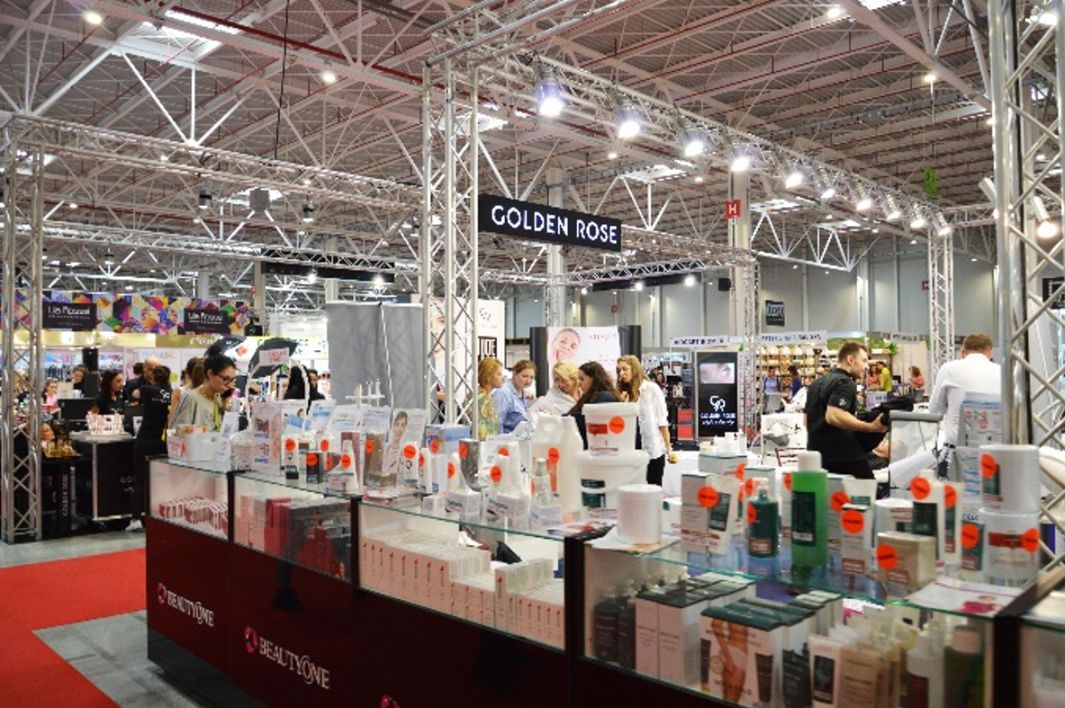 Participation benefits: 
A complete imagine of the professional services in the field;
The newest brands and offers, most recent trends and technologies in the beauty industry;
Possibility to discover all aspects for opening a business in the field;
Communication with existing and potential customers;
Observe and be familiarized with the beauty consumers' preferences;
Consolidate of the company's image;
Possibility to organize trainings, seminars and demonstrations;
In 2019, Cosmetics Beauty Hair brought together 106 companies from Bulgaria, China, Russian Federation, Italy, Moldova, Poland, Romania, Turkey, Hungary, on an exhibition area of 5,358 square meters. During the 4 days of the fair there were numerous side events for specialists and hobbyists in the beauty field.
Useful information for exhibitors:
Starting September 26, 2020, exhibitors are waiting for Dispatch (next to Pavilion B3) to pick up the badges and the access card.
From October 1, 2020, as of 10 a.m., exhibitors will have access to the pavilion based on the badges.
The access note will be requested at the stand by the head of the pavilion.
Stand Constrution (26th – 30th September 2020)
26th – 30th September 2020, between 8 a.m. – 8 p.m., gate E (Avenue Poligrafiei) – access for the self-constructed or the third party stand period
29th – 30th September 2020, between 8 a.m – 8 p.m, gate E (Avenue Poligrafiei) – access for setting up the stands built with Romexpo

Event period (1st – 4th October 2020)
1st – 3rd October 2020, between 10 a.m. – 6 p.m.
4th October 2020, between 10 a.m. – 4 p.m.
Exhibitors' access to this period is at Gate E of Avenue Poligrafiei based on the parking card purchased at the pay office in Romexpo Assistance Office.
For the provision of the stands the access is in period 1st – 3rd October 2020, between 6 p.m. – 6.30 p.m, at the merchandise door of the B1 and B2 Pavilions.

Stand dismantling (4th – 6th October 2020)
4th October 2020, between 4 p.m. – 8 p.m., access gate E – Avenue Poligrafiei
5th – 6th October 2020, between 8 a.m. – 8 p.m., access gate E – Avenue Poligrafiei

Participation forms: click here
ROMEXPO GENERAL CONDITIONS
For more details regarding the general, technical and participation conditions ROMEXPO click here
For more details about the Cookies Policy of the site click here
For more details regarding the terms and conditions of use of the Romexpo site click here
For more details regarding the protection of personal data click here